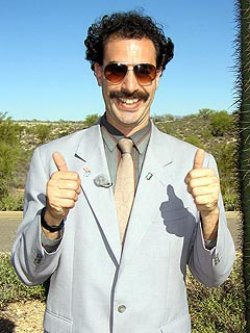 The job
Motribe is looking for a Community Manager to look after our mobile communities. We need a
highly motivated individual with experience and a passion for blogging, content creation and
community leadership.
You'll be working at a mobile web startup that consistently produces top class and highly
innovative products. We work with many of the worlds top brands and our product is rapidly
growing in many exciting markets such as India, Indonesia, Nigeria, USA, UK, South Africa and
Angola.
As the Motribe Community Manager, you will be responsible for moderating, contributing to and
maintaining key communities. You need to be proactive, cool under pressure and have fantastic
interpersonal skills. You must be comfortable with analytics and reporting, display strong
organisational skills and meet deadlines.
What we need from you
Previous CMS experience
Experience sourcing and managing content development and publishing
Understands social media universe including Mxit, Facebook, YouTube, StumbleUpon, Delicious, Reddit, Flickr, Forums, Twitter, Wikis, blogs, etc
Possesses functional knowledge or some experience with HTML
Has excellent verbal and written communication skills and an ability to work individually on a project or in a team environment
The ability to handle multiple projects simultaneously while meeting deadlines
Fast learner and a team player
Strong Facebook presence
Strong Twitter presence
Proficient with Microsoft Office products
Responsibilities
Community maintenance and management.
Contributing content (Blogs, polls) and driving engagement on the platform
Generating reports for client
Company Description
Motribe is a mobile web company based in Cape Town, South Africa. The Motribe platform
allows users and brands to build customized mobile social web communities.
To find out more about Motribe visit: http://motribe.com/about
Additional Information
Type: 1 year contract
Experience: 2 years of experience as an Community Manager + a highly evolved online profile
Functions: Community building, management and growth
Industries: Mobile Internet
Compensation: On application
Job ID: 0005
Here's a picture of the team you'll be joining: